Plywood Flight Case Has Many Advantages
Flight case
is not a new thing to travellers and businessmen anymore, it is a great invention that helps many people to overcome the inconveniencies caused by long distant travels. However, the various types and kinds of flight cases have been produced ever since, like aluminum case, steel case, wood case, plastic case. One might wonder, which type should best suit your needs, which would be the most cost effecient?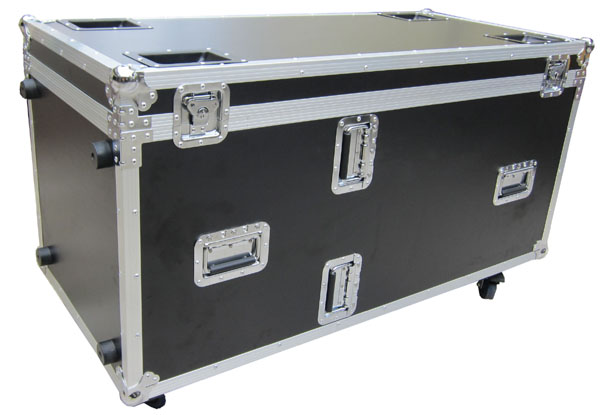 Plywood Flight Case
Plywood Flight Case, using wood as its major material, is probably the oldest and the most common of flight case , its major advantage is obvious, light weighted, moist protection and rust free.these are the main qualities that makes a good travelling equipments. Wood material is especially helpful to electronic product, as they are often needed for delicate moves and absolutely no moist of any kind.
Plywood case is also good in cost efficiency wise, wood material is generally less expensive than aluminum or steel case material. Considering that metal cases are usually too much weight to be casually carried around, you still might have to consider using wood cases.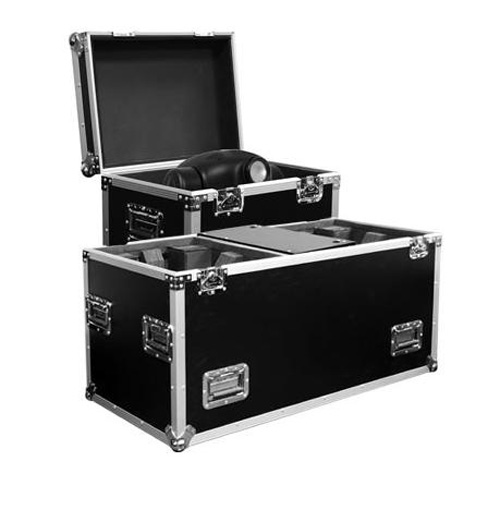 Moving Lighting Flight Case
Buying online flight cases can be tricky, I recommend flightinthecases as they are experts in rack case industry and they have the ability to ship items to many oversea regions. Check their prices, for genuine flight cases, these prices are considerable lower.