Latest RK Road Case Hardware Wholesale
When you open one of our RK custom cases, you can see that this
road case
is constructed of 1/4" plywood with a thick rubberized plastic laminate and heavy gauge aluminum extrusions riveted throughout. Moreover, The inside is completely lined with a 1/4" dense poly foam lining to protect your unit and the case also comes with an extra sheet of foam so that you can customize the inside even further if you feel it is needed.All cases are finished with all high quality road case hardware including recessed butterfly latches with easy locking fit and tongue, a recessed spring-action handles and tough caster wheels. Heavy and powerful ball corners and dual anchor rivets are also included on this level.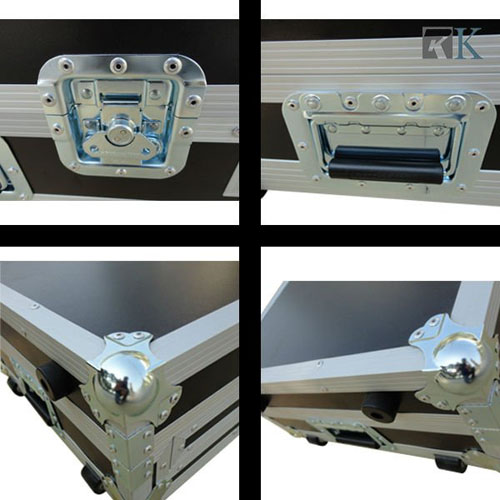 Road Case Hardware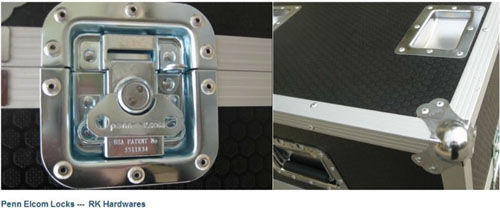 Locks-RK Hardware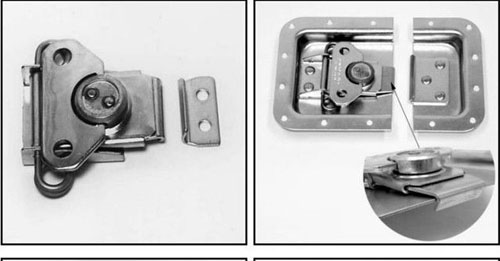 Recessed butterfly latches
To meet your specific case requires best, we have catalogued large numbers of popular case hardware fittings shown online. Meanwhile,our latest
road case hardware wholesale
you can find. Hope you can get informative and helpful in designing your case from our site.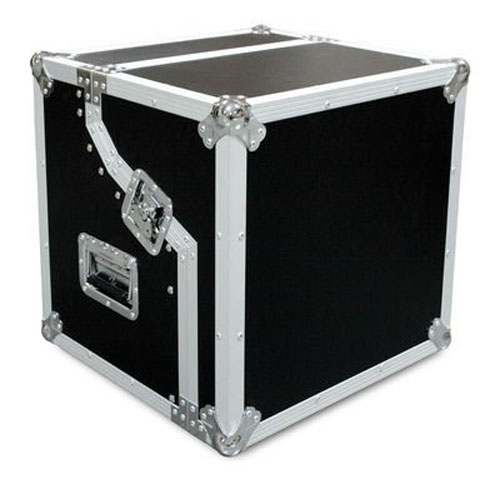 RK Road Case