Do you know rack case hardware
This well made heavy duty
rack case
is produced to keep your equipment or instruments secure and safe during traveling and shipping, which suitable for a variety of racking applications. It features good recessed hardware and covers with black laminate finish.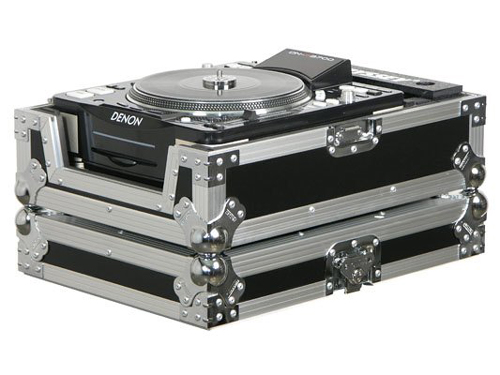 Heavy-duty Rack Case
Fixed installations benefit from using the appropriate rack case hardware as well. The rack case is assembled with quality aluminum rivets and the rivets on the 2 recessed padded flip handles are backed with washers to ensure strength and durability. What's more, mounted on the bottom of the case are solid pre-mounted rubberized feet. To open conveniently, it is equipped with two removable lids. Each lid has heavy duty ball corners and the inside are fully padded with high density foam rubber. The lids are secured to the case using recessed butterfly latches. Either lid will fit on either side of this case, right-side up or upside down. Other hardware kits,such as latches and bobbin can be installed properly to secure the rack case hold stably.

Rack Case Hardware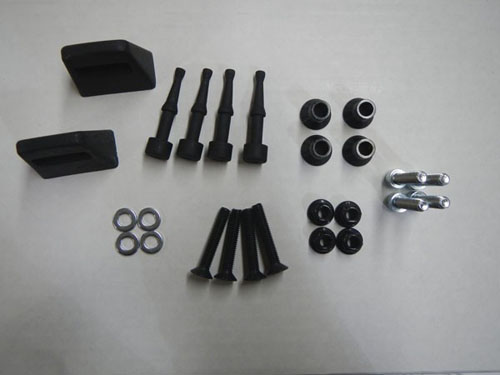 Rack Case hardware kits
All kinds of
rack case hardware
fittings or other accessories we can manufacture in our RK factory, you can find all elements of rack case from us, ball corners, handle,latches, brace, hinge stay and others. More details, you can check our site or contact us online.