2013 RK Popular Trunk Flight Case
Have you been upset for protection and transportation of your luggage during a tour? Why not choose our RK trunk
flight case
? It's made of 9mm plywood, which is fire-resistent and water-proof, you won't worry about your luggages being eroded by cigarette or drinking, never be afraid of rainy days or muddy road to smudge your stuffs inside.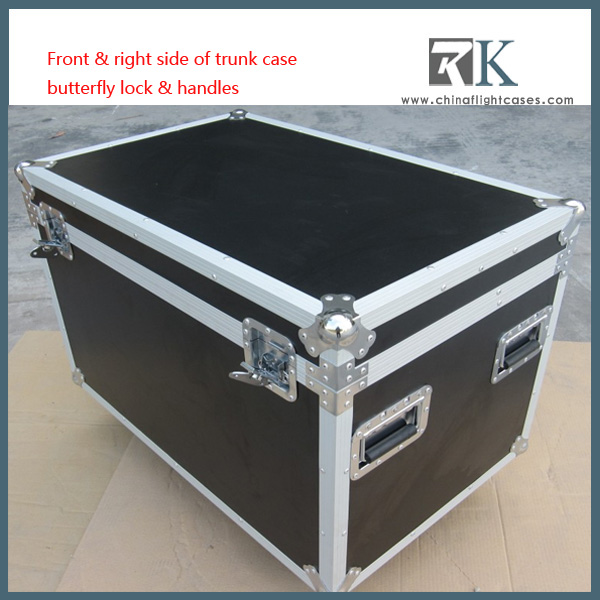 RK Trunk Flight Case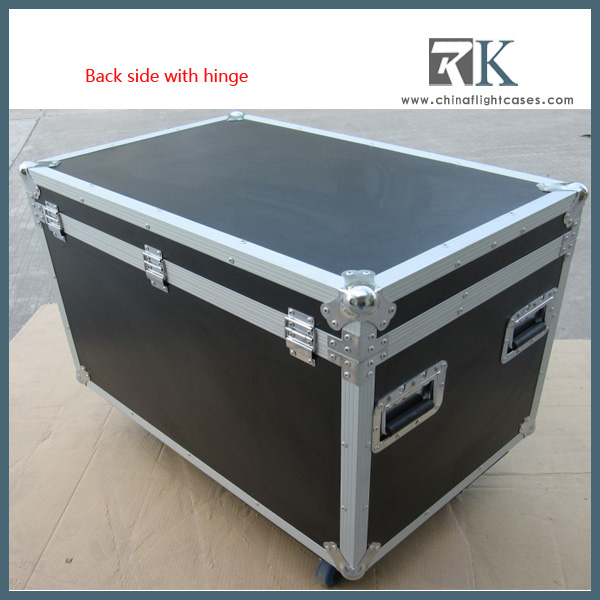 RK Trunk Flight Case
Look at the foam fit-6mm EVA foam inside to mount shock during a long journey, thickness would be 10mm/15mm or even thicker, or other kind foams like egg form, pick&fit foam, Z-lock foam, regular foam, velvet, carpet, bubble foam, etc. We had designer who would propose a scheme for protecting your equipment perfectly with a valuable cost.