The gelivable friend for plasma TV
In the past,launch a show especially a great one demands a great deal of labors.Transporting the stage systems is among the sophisticated schedulers.The facilities are so important role in an activity.To preserve the facilities is rather crucial for the effects of a show.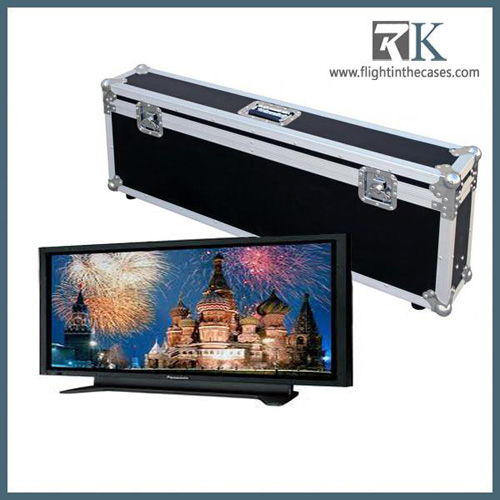 plasma flight case
Yet,the flight case for musical instruments has comes out to transporting and protecting these equipments.We may see an i mac plasma TV in some events very often,generally staffs may load the TV with a black box with casters.It is so called plasma
flight case
.
plasma flight case
The case is not like the common ones,the inside case has installed auto electric lift.That makes the plasma TV easy to come up and down.For this reason,we named the
flight case
a gelivable friend for plasma TV.