To be simplicity,to be fashionable
As a professional manufacture for stage and its sideline products.Rack in the
flight case
has devoted in this stage system for nearly 20 years.The core enterprise idea is to make life more simpler and go with the tides with our products.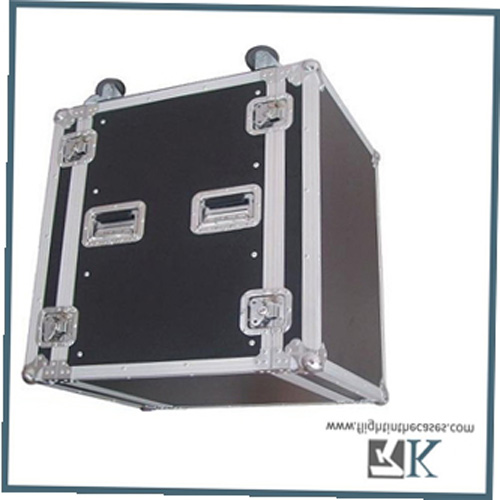 flight case
The
flight case
used to protect the musical instrument and become the companion in one's journey,in shipment,to name just a few.It was a multi-functional neccesity in our daily life.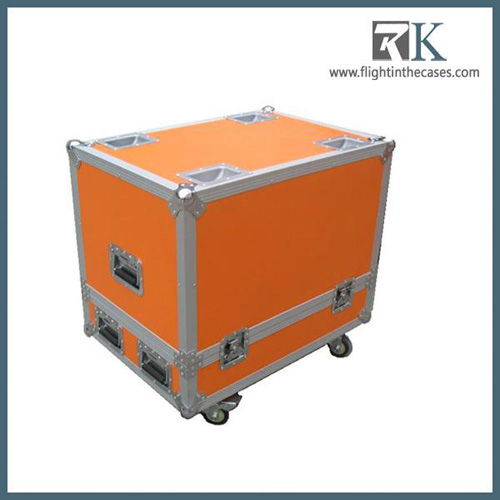 flight case
Based on the concept that,ONE CASE,RACKING THE WORLD,we believe we can afford you a simplicity and fashionable life.