Imac flight cases
The flight case Company are pleased to offer an easy solution to protection for your iMac Securely and Safely.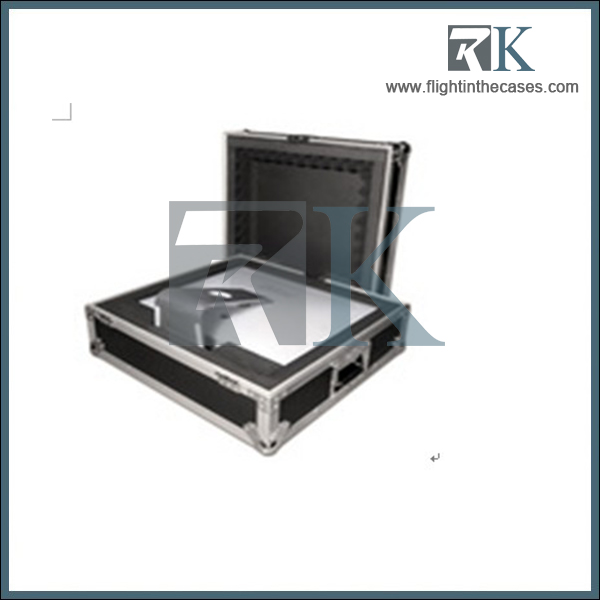 Over the years we have spent many hours designing the perfect solution to transport your beloved iMac without any fear of damage. These cases are designed for the road, train, flying and even military standards.We have also begun to add the more custom elements to our cases, if you require something a little different and custom, speak to our sales team and we will be happy to advise.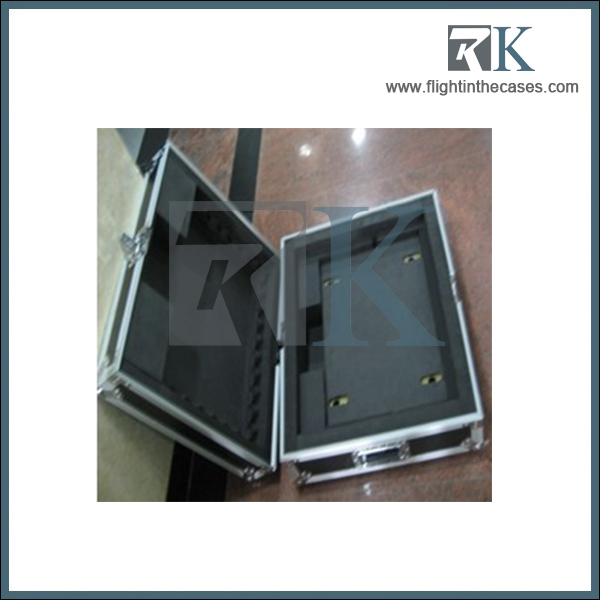 Designed to fit the new & old imac 27 inch computer. This new compact case features a special keyboard storage compartment and accessory storage compartment, housing an all in one workstation in a smart, simple and sturdy design.As these are cases are built in house, if you require some additional features please feel free to get in touch with our sales team.