Custom Moving Head Lighting Cases
RK is dedicated to building the finest quality custom moving head lighting flight cases for virtually any application.
We pride ourselves in providing you with the highest level of quality possible.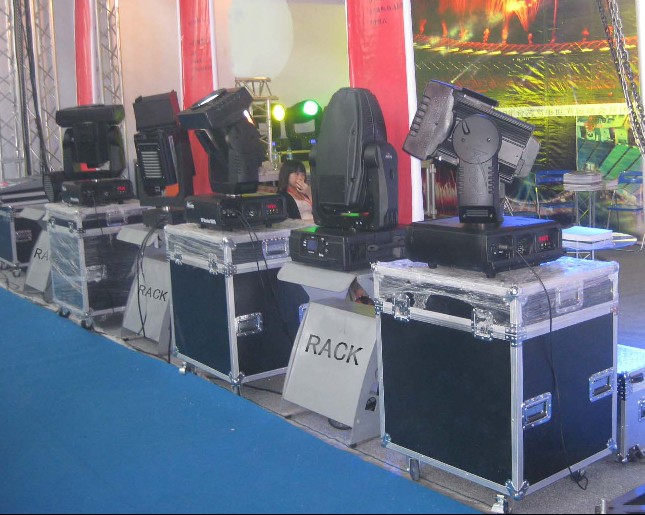 Our skilled designers and builders test and inspect every case to assure the highest possible quality. You can be
confident that the case will be built to your specifications, and on your schedule.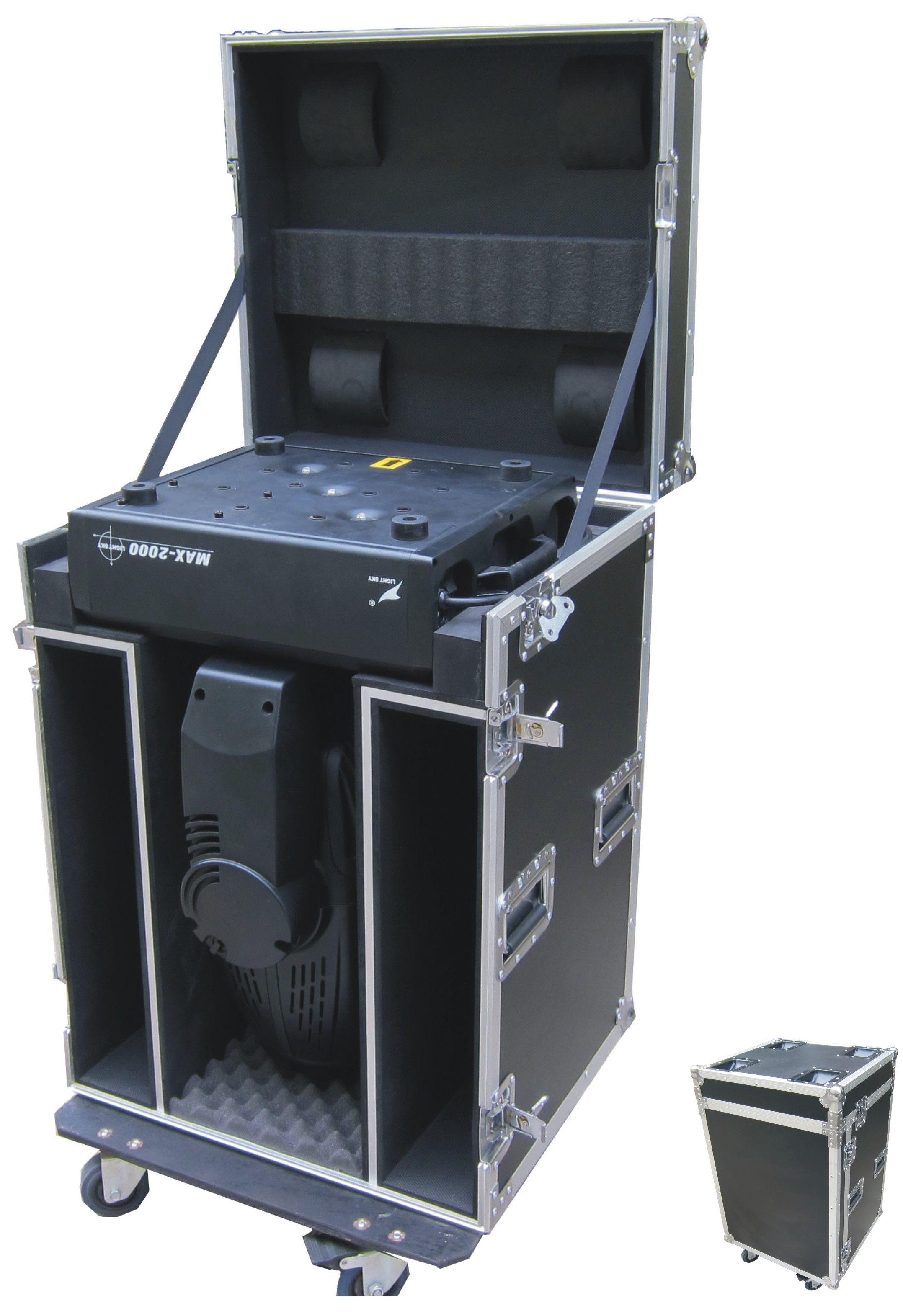 We have been making custom made flight cases for over 18 years now. More than 10,000 square-meter work-
shop and over 5,000 production-ready models to process your order. Any new question or confusion, call us p-
lease.