Elation Platinum Beam 5R Extreme Moving Head Flight Case
This case was specifically made to fit 4 Elation - Platinum Beam 5R Extreme moving heads. For other Elation models see our store category or just email me at info@flightinthecases.com.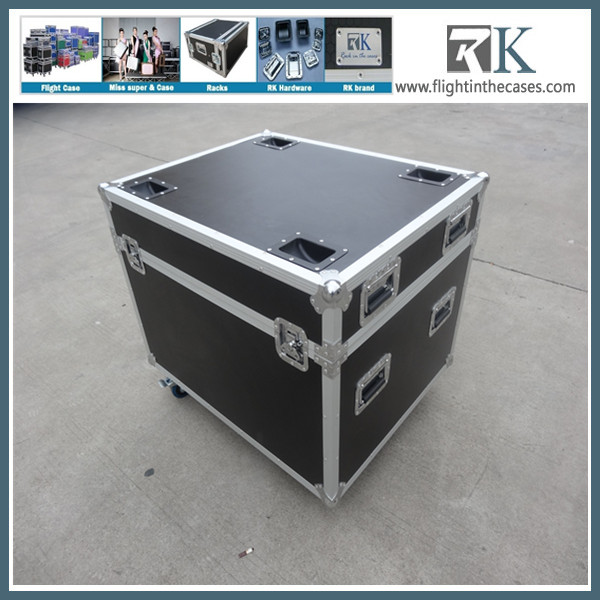 This brand new case was manufactured by RK(Rack In The Cases) which has been produced flight case in China since 1996. We know how to make the most suitable case for your lighting. The case is constructed of 9mm plywood below show you the details.
1, 9mm black fireproof plywood
2, 4 latches, 8 handles, 4 casters and 4 wheel cups, 10mm
EVA foam inside
3, shipping dimension:961*775*792mm
4, weight 63kg