RK FLIGHT CASE, YOUR FIRST OPTION!
We think protecting your equipment is protecting your
investments. RK flight cases provide a great service
towards keeping value to your vital goods. We have
a great new range of flight cases for your option.
Choose the case which you required and contact us for
details and unbeatable prices!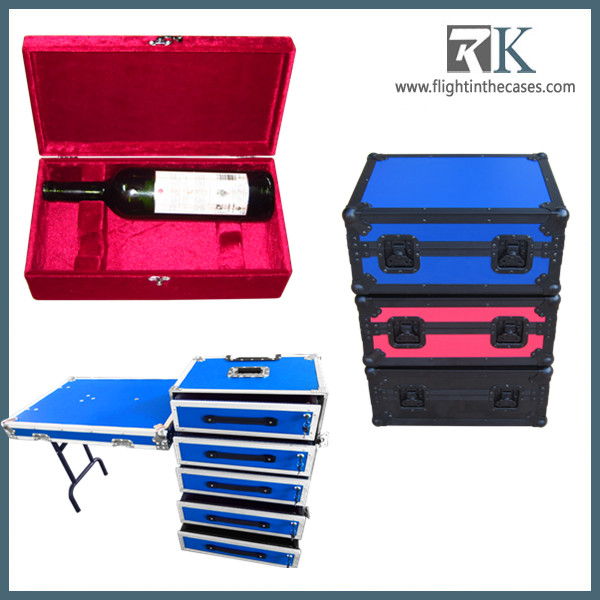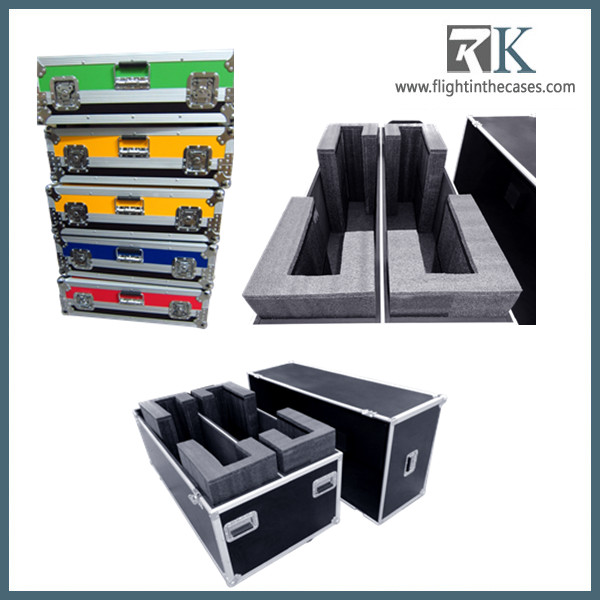 Please contact Ms Judy directly for more detail information
sales@flightinthecases.com