Lighting Flight Cases for LED lights

Flight Cases are very important to performance companies and Lighting Engineers as they can be very fragile to transport. We have developed unique ways to protect, store and transport many types of theatre, stage and lightings. Our most popular range are the par flight cases and LED flight cases. with storage for 8 lights and LED Lightiings.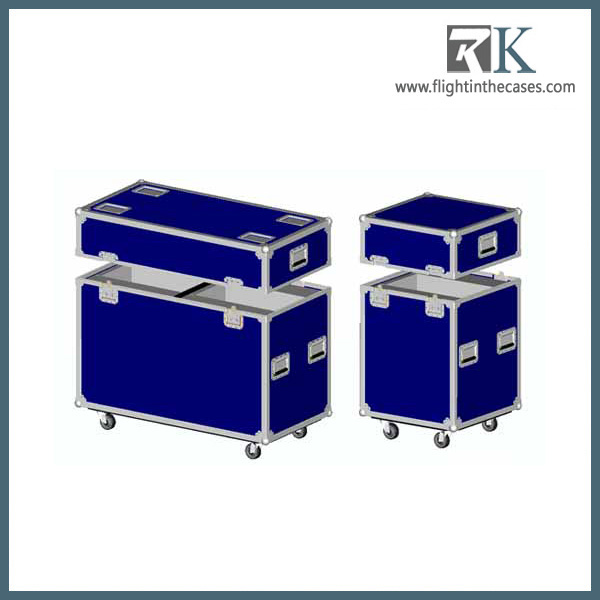 We don't just offer standard flight cases, also we offer serious customisation to your needs. Speak to our sales team for a competitive price and advice. Ask Miss Rainy for help: sales01@flightinthecases.com
QQ: 1491190038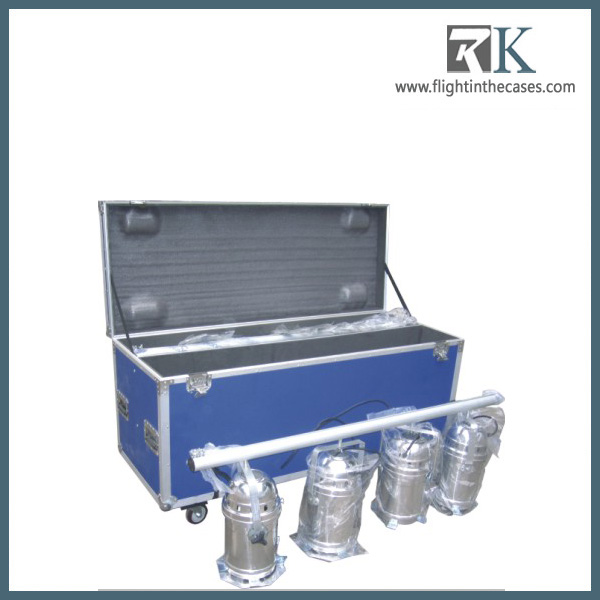 Whether you're on the road or in the skies, when you're travelling you need to protect your investments. So don't leave things to chance.