ATA Combo Rack Flight Case With Slant Mixer Top
Mount mixers and controllers on top for convenient access and all other essentials below. Interior Depth (rail to rail): 12.375", Interior Depth (rail to cover): 15.75".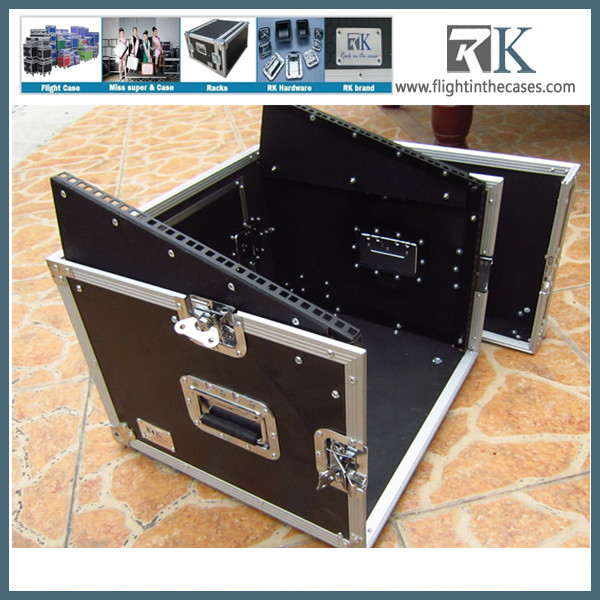 Whether you have a permanent installation or mobile, RK's Rack Cases are rugged enough to handle whatever you throw at them - road ready and built to last! Great rack cases are very hard to find, especially at a decent price. With your purchase, you will receive a rack case with 1 Slant Mixer Top and other essentials.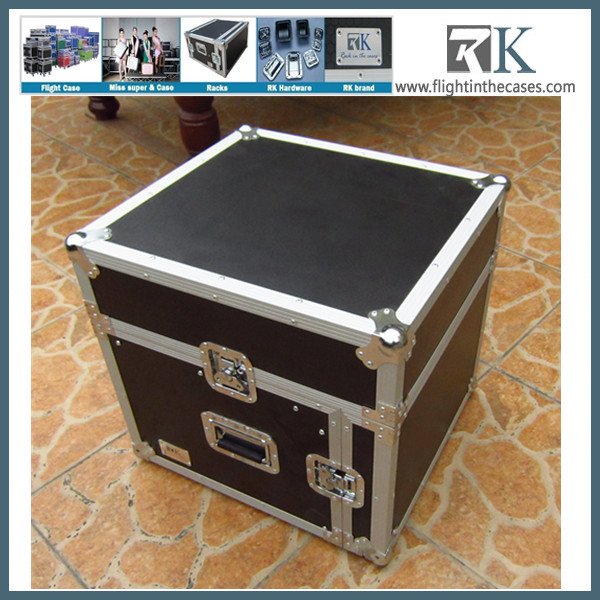 If you have any other idea about DJ rack case, please don't hesitate to tell us. RK has been producing flight case in China since 1996, we know how build the most suitable case for your equipment.