Flgiht Case For Performance Equipment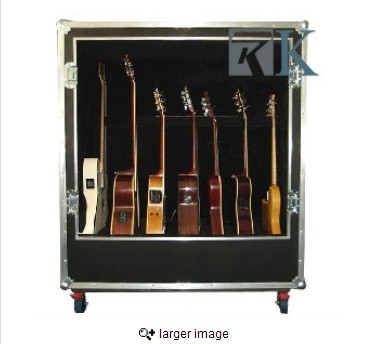 Music instruments need to transport place to place for performance or concert. Using flight case is normal for players and musicians as we see it is.Here we make a short brief about styles of these case as below.
Performance equipment cases are one of the music gear cases for performing musicians, who require to carry a lot of equipment needed to get the show on. There are cases for everything, from pedal boards and microphones to stage lighting. These include laptop cases, rolling gig rigs, hardware bags, amplifier cases, speaker cases and many more. Good quality of flight case is important since the equipment are easy to broke in transportation.
This is a short introduction about performance equipment case. To know more about different flight case, please land on RK's website for a view.