Reliable Cases for your precious musical instruments
For musicians, the safety of their performent tools is more important than other things. In other words, they can't make a living without their
musical instrument cases
. In many cases, they need to travel to different regions or countries to have a show, and meanwhile they inevitably worry about whether their precious instruments can be transported safe and well preserved. Therefore, it is necessary for them to choose reliable and protective cases.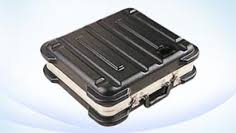 Image for Guitar Case: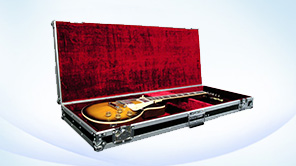 Our flightinthecases offer various styles musical instrumens cases depend on your diffrent needs. our cases manufactured by high-quality wood or heavy-duty plastics and fearure recessed handles, latches, armored corners, and locking options. According to your preferences, we will offer the appropriate case that you really need.

It is light and portable, and easy to carry on the road have got a great popularity among the musician and music lovers.It is made in complete in-house facilities, silk screening; colorful, reusable, washable, water repellant, all weights.
As a professional global solutions provider of flight cases for about 20 years, RK is dedicated to customer-oriented innovation and comprehensive services. "Achieving the highest Customer Satisfaction" is our business principle. So if you don't know which case is suitable for you, you can contact us anytime. we will help you decide on which case will best fit your needs.