RK Waterproof Utility Flight Case with Wheels
The RK
utility case
is made for the journey and built to transport heavy equipments with a lifetime guarantee. Particularly, the design of our utility case full heavy duty hardware fittings ensures safe storage and transportation. What' more, our utility flight cases are usually manufactured with aluminum flame and plywood materials, ensuring stand-up.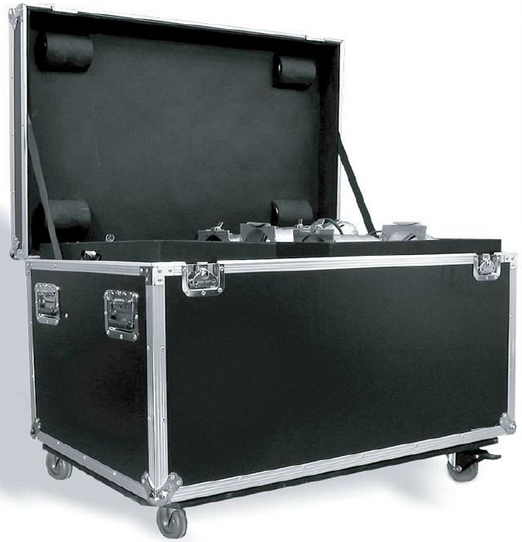 It features brand new design for cables and off the shelf multi utility road trunks. And to transport your gear even easier we included low profile wheels for sleer, stealth mobility. It will be tougher than the pavement. This is also why so many customers like to purchase road cases from RK.

Info about Hardware fittings:

Beefy, Stackable Ball Corners
Double Anchor Industrial Rivets
Recessed, Industrial Grade Latches
Recessed, Industrial Grade Handle
Industrial Grade Rubber Feet
Premium 3/8inch Vinyl Laminated Plywood
Tongue and Groove Locking Fit
ATA 300 Rating
Inside with EVA lining or non-woven fabrics or make to order


Different colors and size of utility flight cases can be also customized in RK. Welcome to advise us freely and tell us your requirements. We will provide the best solutions for you.