RK High Quality Shock-proof Road Case
These shock-proof
road cases
are completely created by high quality materials in our factory. It is durable and can be used to transport large quantity of equipments or anything else for a long time. It will be your smart choice with the following several reasons.
1. Crafted from raw edged materials to accommodate pro amps up to 12U.
2. Large capacity that provides plenty of spaces to store goods.
3. Protection and transportation of valuable or sensitive equipment, like computers, audio and visual instruments, electronics etc.
4. Made from plywood so that it has the functions of waterproof,airtight,dustproof and crushproof.
5. Equipped with foam for total equipment protection.
6. 2 removable heavy duty lids for easily open your gear.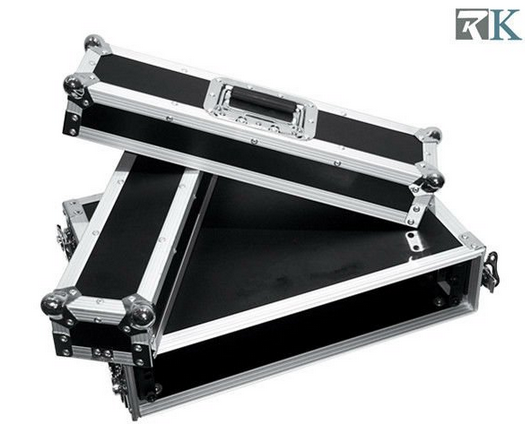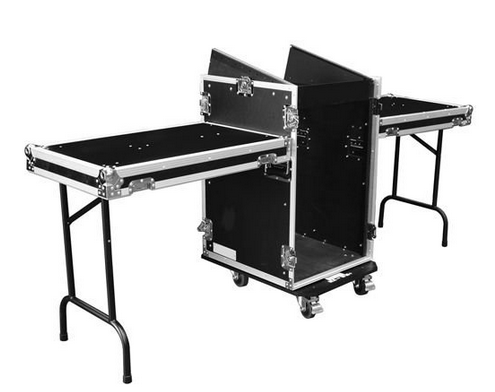 In a word, RK produces various high quality flight cases for different occasions. Therefore, special design, color, size is available to be customized