Factory Deal-Microphone Cases From RK
For singers, the microphones are their important performance equipments. Actually, their performance depends on the level of preparation they bring to their show, it also depends on the time and effort they put into protecting their musical instruments. Therefore, they need strong cases that will ensure safety during shipment and travel. Considering this, Our RK
microphone cases
will meet your needs.
Three features of
RK Microphone Cases
:
1.The exclusive high-density magic foam allows you to create the perfect custom space for any combination of handheld, headset, or lavalier wireless systems.
2.Simply pick out the magic foam to customize your case for the perfect fit.
3.If your needs change down the line, just change the foam inserts.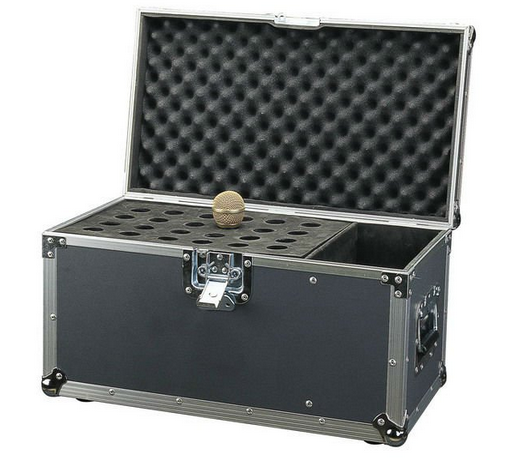 Different from other microphone cases, our cases will exceed your expectations for they all are manufactured with cost-low and high quality materials. In addition, our packing procedure is very careful and strict, so you will get the perfect microphone case from us flightinthecases.