Keeping Your Equipments Safe In A Flight Case
Working as a musician is fun, but it won't be delight if your equipments get dampened or ruined when not stored properly. When you are doing business in another town, or even another country it is important to find the right package for your valuable equipment, therefore we recommend that professional musicians get their most suitable flightcases.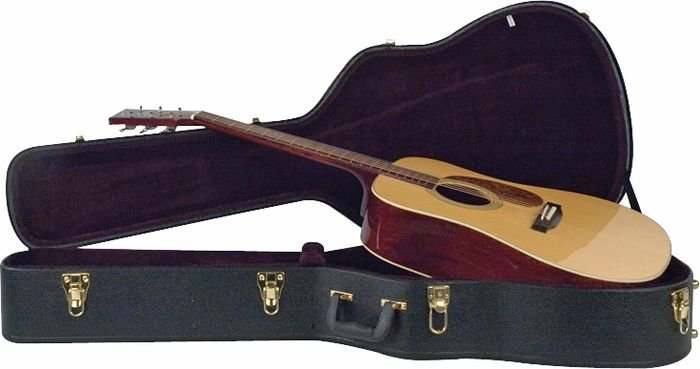 RK musician case
Flight case
might not be very unfamiliar for most of us, flightcase has many variations, like musician case, mixer case, guitar case, bass case,etc. Those are perfect for any musicians who's gears are heavy or fragile or expensive. In a guitar case for example, the interior is specially designed with full configurations and protections for your guitar.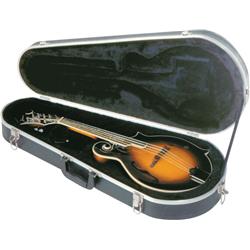 Musical Instrument Cases
As a musician, you and your gear will be constantly moving from one venue to another, therefore, getting yourself a good flight case is essential.
dj case
and all other cases will help you immensely as there are no better package for them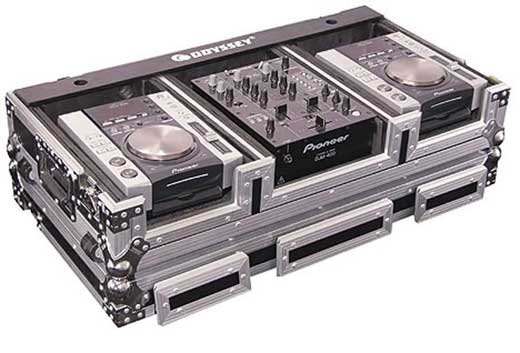 RK dj case
RK offers several flight case for musicians or other case users, we accept customize size and shape manufacturing, also we can help printing your logo on your item, or OEM. If you are interested, give us a visit, or contact us.