RK's Products Were Successfully Showed In GuangZhou Trade Exhibition of February, 2017
Since RK became one of the most impressive performance equipment's suppliers in China, we are luck to have this chance to display our products on Get Show Exhibition in Guangzhou City. This time, we brought our hot sale products to display, such as

flight case

, pipe and drape system, dance floor, performance stage, truss system and crowed barrier.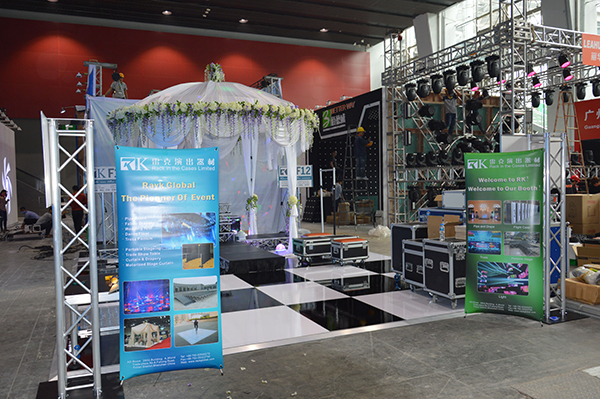 The samples we took to the show were chosen from the best quality products and these samples are representative to RK's products. Our colleagues were busy decorating the exhibition stand on the morning of the first day. We were happy to see the efforts we made all by our hands. These efforts, which were, a big round pipe framework was held standing in middle with white drape and beautiful flowers hanging on it, rugged stable beyond stage laying on the ground, flight cases and truss systems were placing around in order.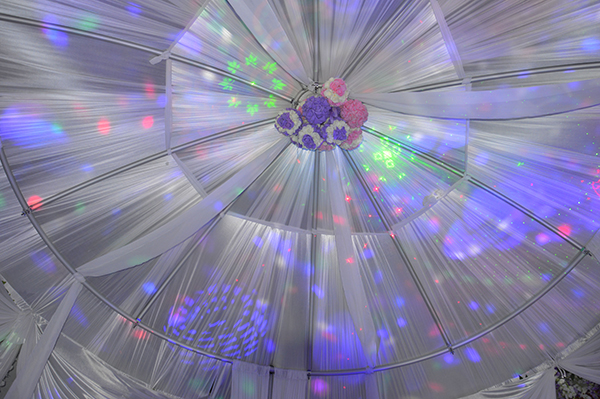 There were so many visitors coming to our show the following days. Our sales team were busying directing and explaining the specifics of our products to them, just like we did to our customers so many times. The visitors were from countries all around the world. The were attracted by the variety and novelty of our products, such as

sofa flight case

, LED lights dance floor, LED stars lights backdrop curtain, ect. Any one who were interested with our products would have our business card and contact information, for purpose of further business cooperation. We were happy to see the smile on their faces after hearing our explanation of products and leaving with our business cards.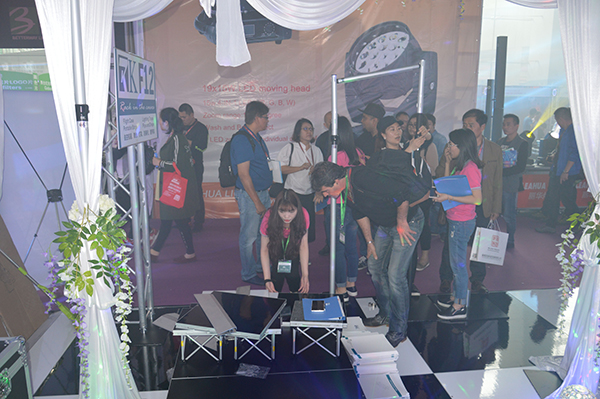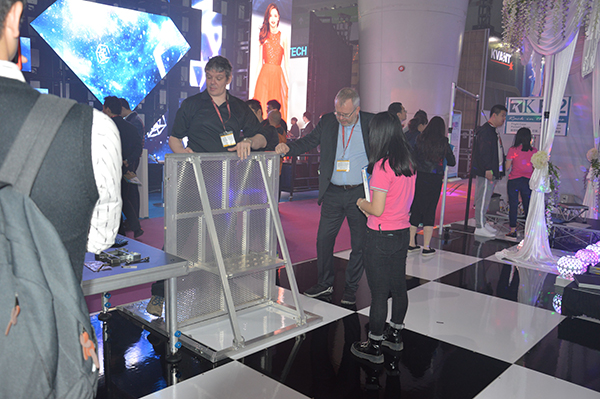 Some of the visitors are our customers, and they have been cooperating with us such a long time so that they were so exited to come to our exhibition, for seeing and hearing our explanation of new designed products at present. We were so happy to see them, too. Most of the customers were willy to take pictures with us, just to mark this special occasion.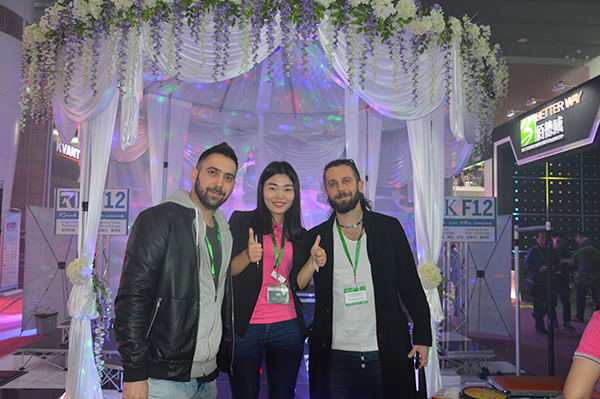 After three days' of trade show exhibition, our display was closed with completion. Thanks to our sales team and backstage staffs, and mostly, thanks to our coming visitors. We can not make it successful on progress without the help of our colleagues and our visitors. We are looking forward to another massive exhibition of other city on next time. Please follow us on our website and keep in touch with us if you are one of our visitors in the exhibition.