2018 RK performance equipment company hold the new year's meeting
In February 9th, we ushered in a special day.
On this day, compared with usual, it seemed less rigorous and more relaxed. The employees of lake company seem to be immersed in a busy and joyful atmosphere, because on this day.Welcomed the long-awaited annual New Year's meeting.
The annual meeting of RK was officially opened at 18 p. m. at the Vienna Hotel. beautiful Celine and handsome Tonny host and start the meeting.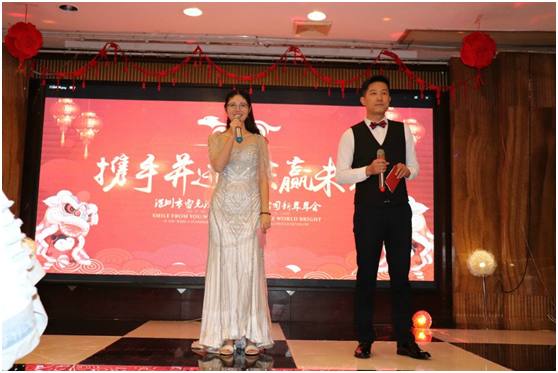 First of all, the boss of RK company summed up the company in the past 2017, encourage staff to face the future 2018.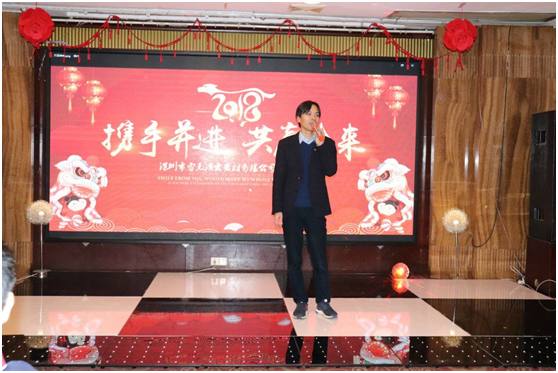 Next to the highlight of the meeting, and the most exciting part of the meeting, it was a wonderful festival performance by the employees of RK company.
Who from RK's planning Department,Flight case Department,Event stage Department, Pipe and drape Department,documentary department,and domestic business brought the chorus of the song "朋友", "歌曲串烧", "夜空中最亮的星", "我的中国心".
dance " excuse me_A0A", "Panama", "folk dance".
sketch "四大才子","女人N次方", "咱公司真棒" and tea appreciation performances.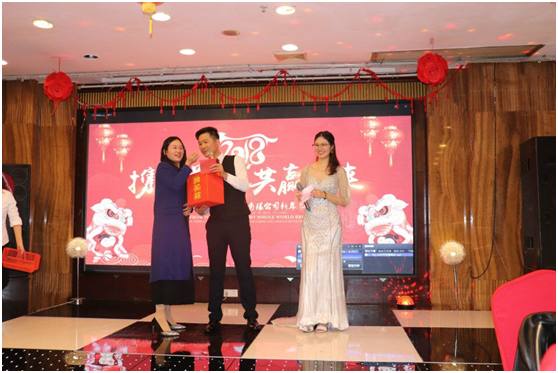 The audience in the field was amused.
At last, the best program was voted by the public. It was also set up into three grades. The general manager of RK gave the certificates and rewards to those programs that broke through. This won third-prize is "A0A excuse me "and"咱公司真棒", "歌曲串烧"; two prize is "Panama" and "四大才子"; the first prize is "女人N次方".
With the thunderous applause, we went on to usher in the outstanding employees of RK company in 2017, which was awarded to them by the boss of RK company. They holding grandpa thick hair and sharing their own experience.
With the advent of the night, the annual meeting of the company this year has officially ended in the laughter of people. I hope everyone will go hand in hand in 2018 and win the future together.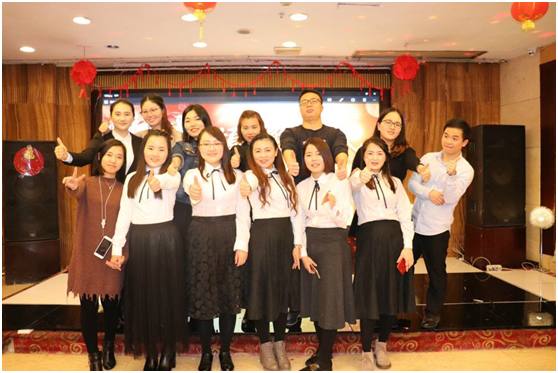 Flight case

 Department 

Pipe and drape Department

Event stage Department

The staff


-------- www.rackinthecases.org