Tips About Choosing The Right Computer Case In Gaming Cases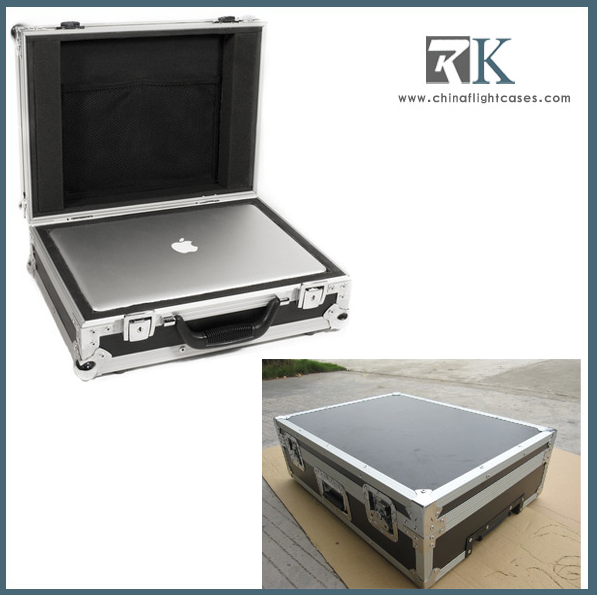 One of the major things that stands out when you are building your own custom gaming computer is the case. But with so many gaming cases choose from, it may be difficult for you to use the right one. There are many things that you should consider when choosing a case for your custom computer, not only to make it look nice but also ensure that all your components fit properly and function well.
The most critical thing you should consider when selecting a computer case is to ensure that it is big enough for what you need it for. Factor in all the components that you can put into the computer. These should include the motherboard, media drives, any associated wiring, and room for the cooling system that you want to use. There is no worse feeling than purchasing a case and starting to build your computer when you realize that your computer is too small for what you wanted.