Short Brief About Features and Uses of ABS Case
As we can see on literal meaning,

ABS cases

are made of ABS material. These cases are widely used on many aspects of our life, such tool hostage, equipment hosting, business uses, living goods hostage, and so on. Here we'd like to make a short brief about this useful flight case.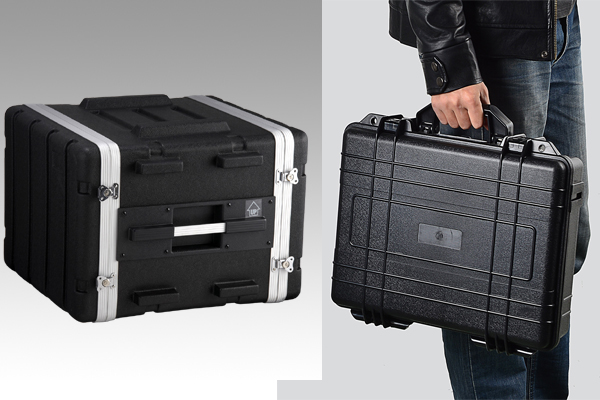 ABS is a kind of hard and light weight material. Cases made of this material is tough hard and waterproof. That's why this case are mostly used for hosting tools of repairs. For it's light weight, we can take it from place to place for work easily. Most of the ABS case are designed with a rugged hard rubber handle, for convenient lifting. For some of these cases, shell of the cases can be taken apart for easy putting in and taking out some special equipment.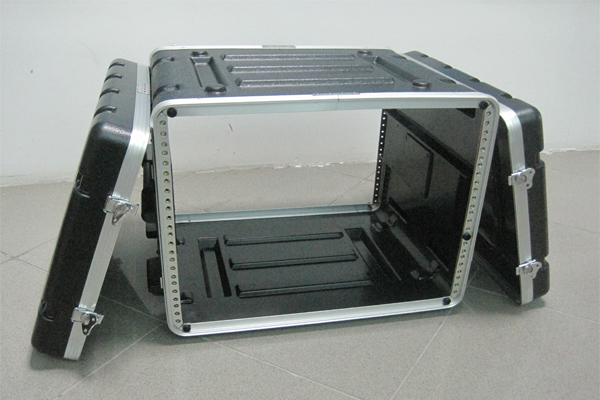 It's light and portable when it's empty, you can easily lifting and taking it to any place you like. ABS cases are made into different shapes and styles for using on different purposes. Recently, ABS cases used as DJ mixer cases and DJ gear cases are quite exquisite. Mostly, DJ mixers are heavy and easy to break in transport. These cases can protect your equipment well and keep it in good addition in long time conservation.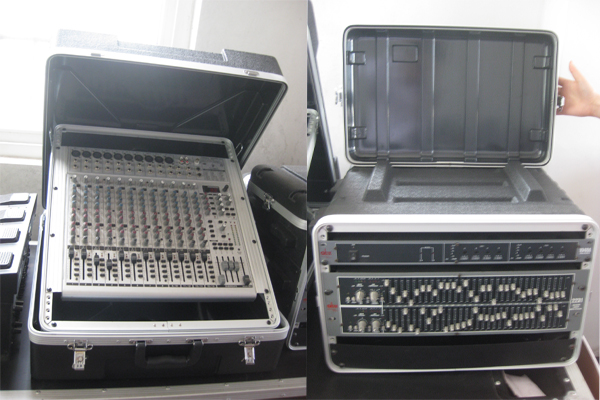 All in all, ABS case is a good

utility case

which has so many features and are useful to us. Choosing a suitable ABS utility case for hosting goods in important to you. RK provides all kind of ABS cases of different uses. Choose a good ABS case, choose an easy life!