RK offers Various of Good Quality Aluminum Cases for Wholesale
As one of representative flight cases in RK's products,

aluminum cases

are sold well in the global market. Since these cases are made tough hard plywood and covered with aluminum metal, they are widely used in most areas of our life.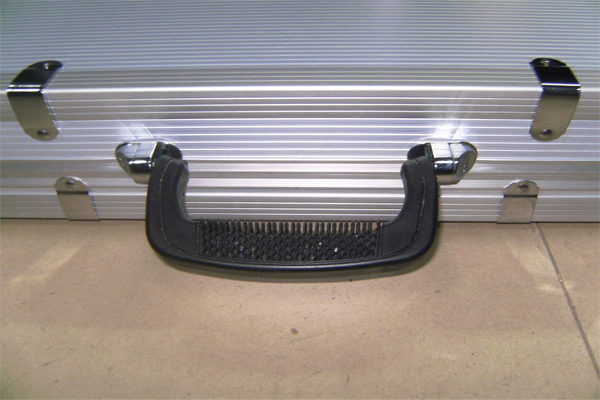 Most of the aluminum cases are sliver white on the outlook. A rugged handle and lockable latches on the cover are the features of these cases. You can host your important personal goods in the case, or you can used it as living goods case. For high cost of the raw material, these case are expensive and small in size. Most of these cases are used on business or medical aspects. Maybe such case would be a little heavy in weight, but it's exquisite and stylish on out looking.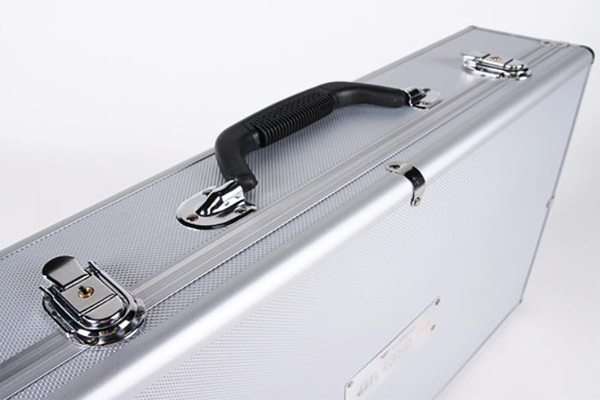 Aluminum cases have interior foam are quite normal for purpose of hosting some important tools or weapon. Waved foam on the cover and cube shape cut foam on the base. Shapes of the based placing foam are base on the hosting equipment. With these soft foam setting inside, your hosting tools or equipment would be totally safe from damage in long way transport, even under the condition of sudden crash or shock.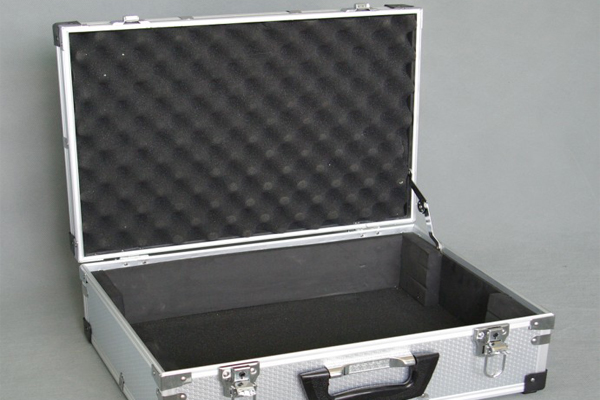 Judging the features on the upper described, an aluminum case is really a good

flight case

in your life, especially when you are a businessman. Here you can host money, jewelry, important tools locking inside for business. You will fond it more useful if you are working in hospital. You can get ride of a case in your life.