Yamaha TF3 Foam Mounted Mixer Flight Case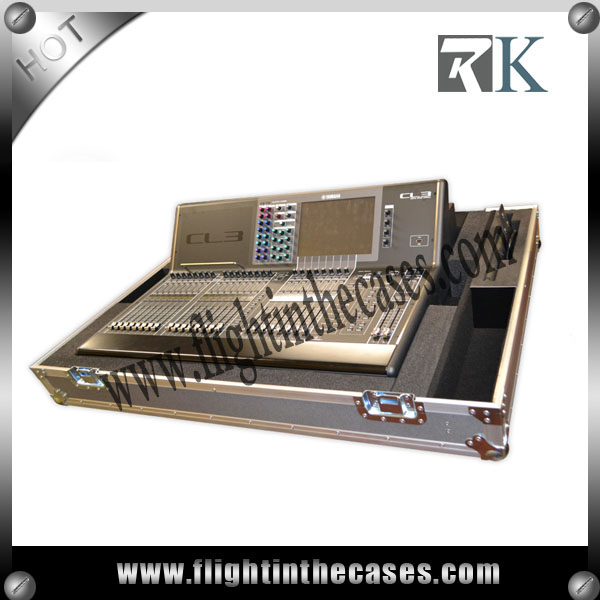 Providing a superb solution to any valuable console, this stylish Yamaha TF3 foam mounted mixer case is designed using 9mm birch plywood, boned with a flat
black laminate and strengthened with aluminium edging. The corners and handles enhance the protection. The interior is foam blocked with low density foam which
cushions the unit during transportation.This is one of the most stylish custom mixer case in our shop.
For more spercific about this product, please see the following details:
-Dimensions: (LxWxH) 780mm x 763mm x 365mm
-Manufactured using 9mm PVC Black
-Aluminum Edge Reinforcing
As we own our manufacture factry in China, any requirement about you design is negotiable for us. Good quality and competitive price are the features of our
products.Please feel free to contact with us if you are interested in our products.